The Advantages of Using InspiralR and Floval For Your Application
InspiralR and Floval are pre-engineered, high efficiency duct systems that give your round or flat oval ductwork increased thermal performance. These patent pending systems provide the increased efficiency of round and flat oval ductwork packaged in an extremely lightweight and high quality closed cell phenolic insulation. There's no need to insulate separately as all InspiralR and Floval Ductwork reach a minimum of R-6 insulated value!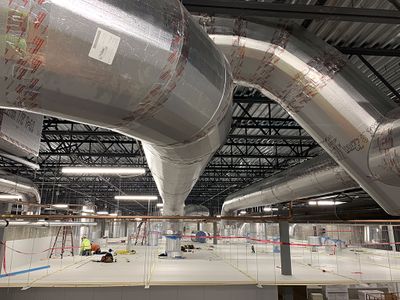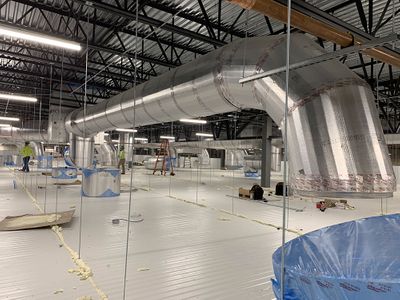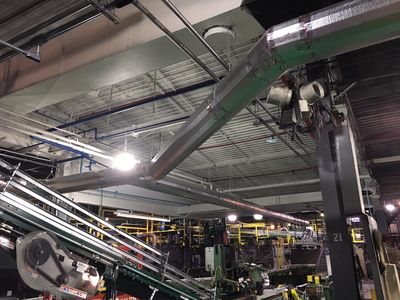 R-6 Installed Insulated Values
All InspiralR and Floval ductwork come pre-assembled and ready to install at an R-6 insulated value.
Extremely Lightweight
InspiralR and Floval can weigh a fraction of traditional double wall spiral or flat oval ductwork. This can significantly lower the impact ductwork will have on a building.
Low Air Leakage
InspiralR and Floval are designed to be easy to install and provide customers with low air leakage.
Space Saving
InspiralR and Floval's connection drawbands second as a hanging point for this lightweight ductwork. Tight on ceiling space? Floval is your solution for areas where applications may not allow enough space to wrap ductwork.
10 Year Limited Warranty
InspiralR and Floval are built to last and are proudly backed by a 10 year limited warranty.