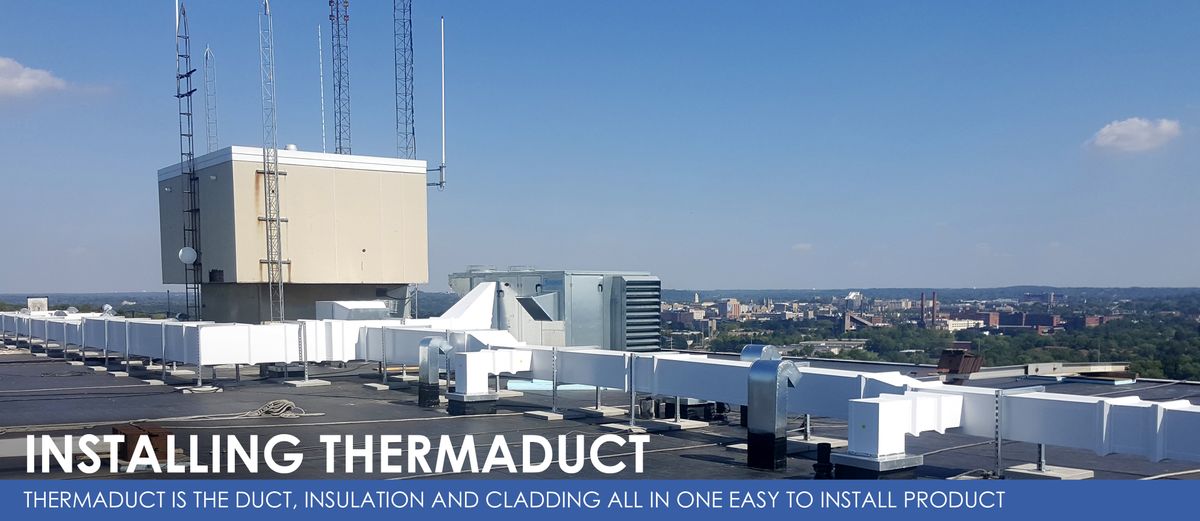 Installing Thermaduct™ in your Application
Thermaduct was designed as a product to benefit not just the building owner, but also those who install our outdoor duct system. While we have a detailed Installation Manual available from our Thermaduct Representatives, you can rest easy knowing you'll find a 4-bolt connection system typical of traditional ductwork. What's uncommon about Thermaduct is the steps we take to ensure customers receive an air tight system that also eliminates as many areas for water intrusion as possible.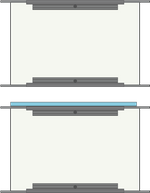 1. Prep
Gasketing run around the interior of the flange surface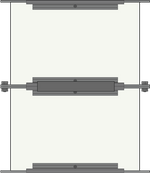 2. Connect
4-bolt Connection that Requires No Special Training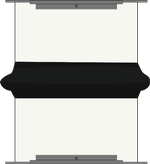 3. Protect
Insulated Tape Applied to Flange for Extra Protection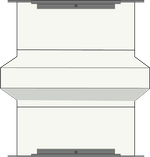 4. Finish
4-Bolt Covering System to Ensure No Intrusion from the Elements
Request a Contractor's Installation Manual
For an installation that follows our guidelines, Thermaduct is also proud to offer a 10 year limited warranty. For more information or to receive a copy of the Thermaduct installation Manual, fill out the form below.