Thermaduct™ Goes Indoors with Round and Flat Oval Solutions
Give your round and flat oval ductwork the increased performance with Thermaduct's Inspiral R and Floval Duct Systems. These patent pending systems provide the increased air distribution efficiency of round or flat oval ductwork packaged in a light weight and high quality closed cell phenolic insulation. There's no need to insulate separately as all ductwork reaches an R-6 insulated value.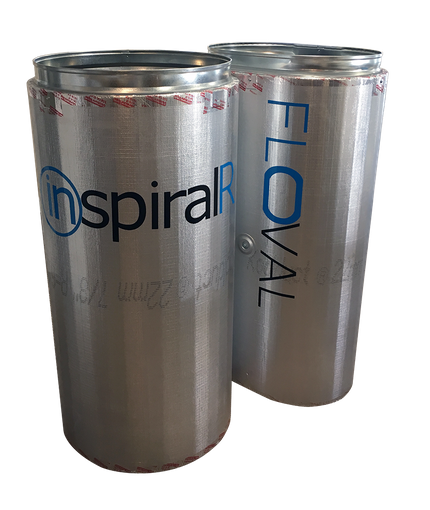 Features:
Patent Pending Product
UL 181 Listed
Incredible Fire and Smoke Performance
Lightweight - Up to 70% Lighter than Metal
Passes the UL 181 Mold Growth Test
High R-Values
Low Air Leakage
Simple Connection System for Easy Installation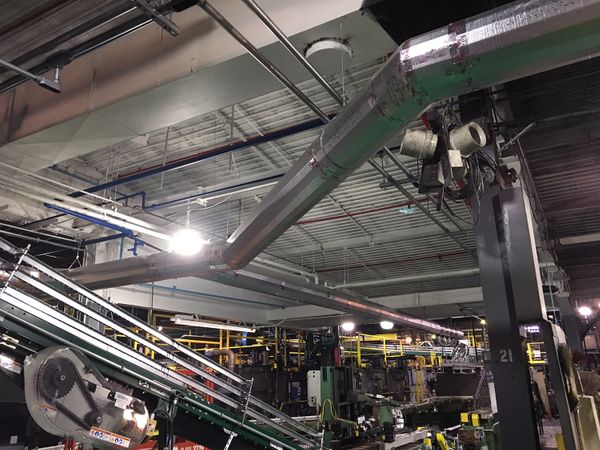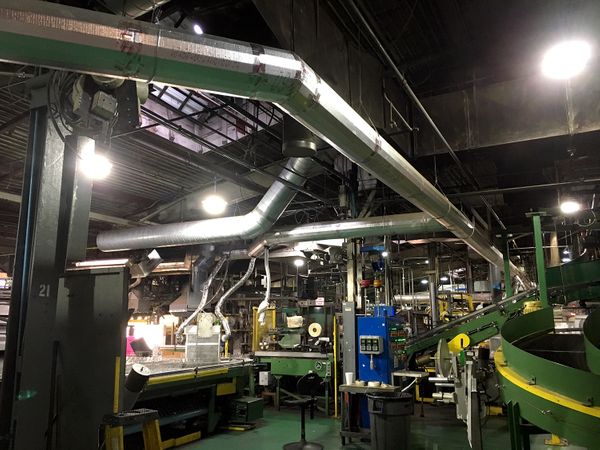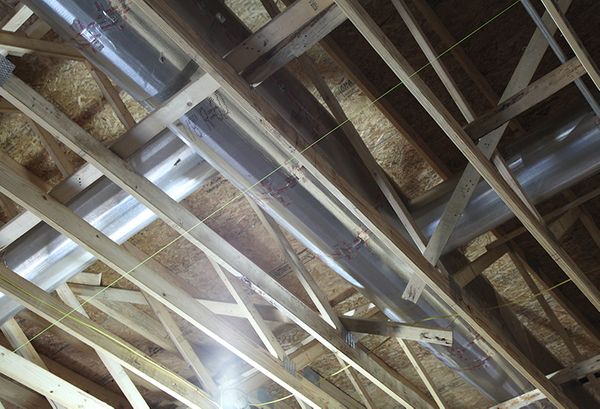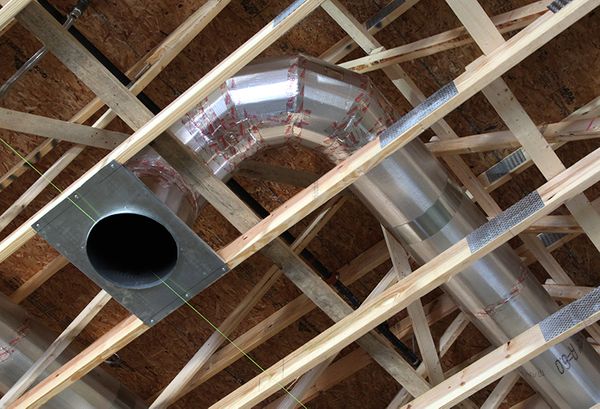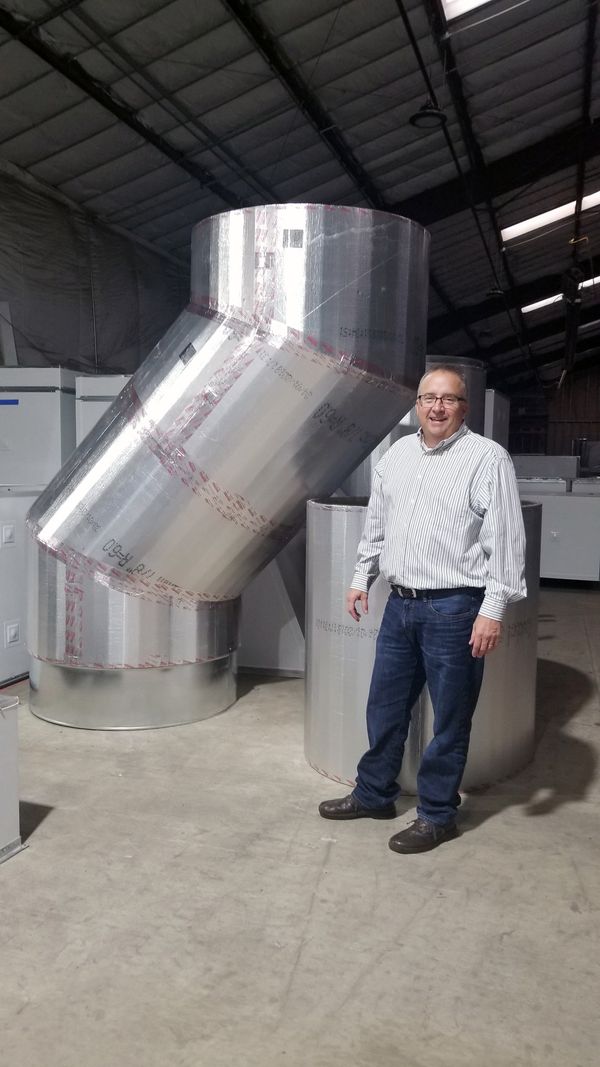 Information Request Form
Sign up to receive updates on our complete family of products including Inspiral R, Floval, Thermaduct™ and Thermaround! Indoors or Out, Thermaduct™ has you covered!
Please fill in the fields below for more information on Thermaround products