Pre-Insulated Round and Flat Oval Solutions
Give your round and flat oval ductwork the increased performance with Thermaduct's Inspiral R and Floval Duct Systems. These patent pending systems provide the increased air distribution efficiency of round or flat oval ductwork packaged in a light weight and high quality closed cell phenolic insulation. There's no need to insulate separately as all ductwork reaches an R-6 insulated value.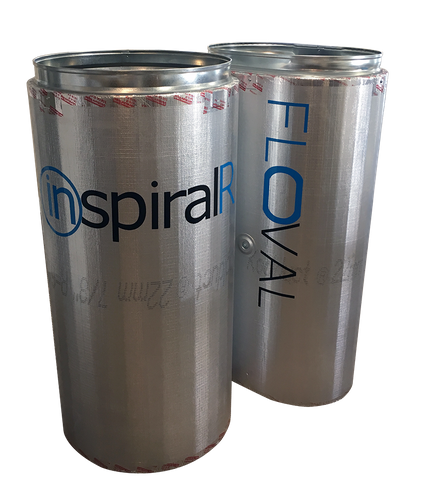 InspiralR & Floval Preinsulated Spiral & Flat Oval
Features:
Patent Pending Product
UL 181 Listed
Kingspan KoolDuct Aluminum Interior
Incredible Fire and Smoke Performance
Lightweight - Up to 70% Lighter than Metal
Passes the UL 181 Mold Growth Test
Pre-insulated R6 Ductwork
Low Air Leakage
Simple Connection System for Easy Installation
Lining options available for special applications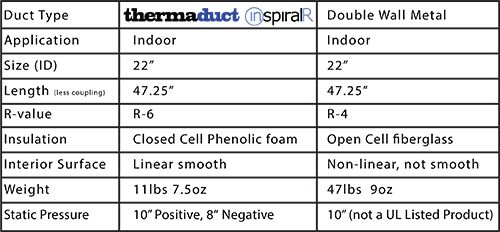 Compare InspiralR to Doublewall Metal Ductwork to See if Your Current Duct Might Be Weighing You Down
Lightweight and easy to install, InspiralR and Floval can drastically reduce the weight of installed spiral and flat oval by up to 75%. Because it is pre-insulated, there is no need to insulate separately.
With less weight hanging above heads, engineers and building owners can rest easy as their installation safety concerns can be addressed with InspiralR and Floval.
Near Zero Air Leakage
Energy Efficient Air Distribution
Pre-Insulated System
InspiralR and Floval will provide an R-6 Installed value
Ease of Installation
With less weight, you can install more duct per day.
10 Year Limited Warranty
Thermaduct's InspiralR and Floval are backed by a 10 year limited warranty
See Thermaduct's InspiralR in Action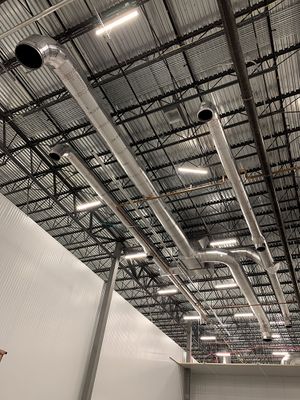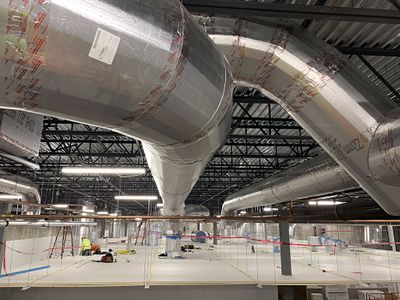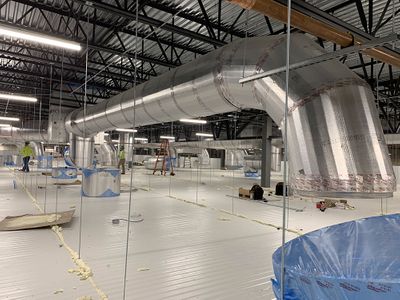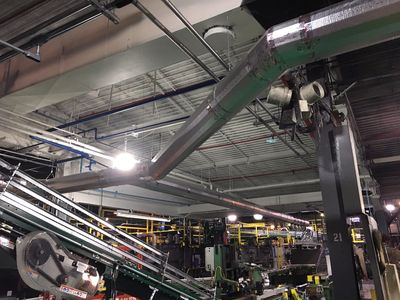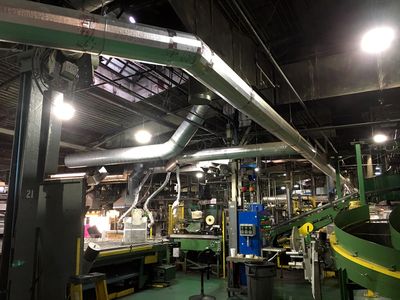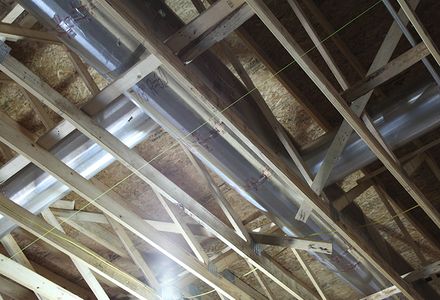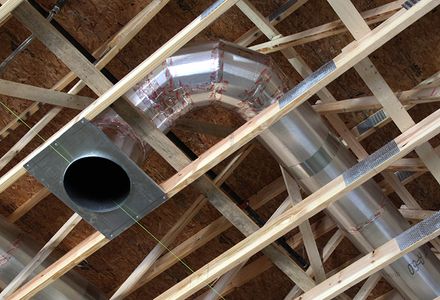 Ease of Installation
InspiralR and Floval connect easily for installing contractors and takes about 3 minutes per connection for a virtually airtight seal.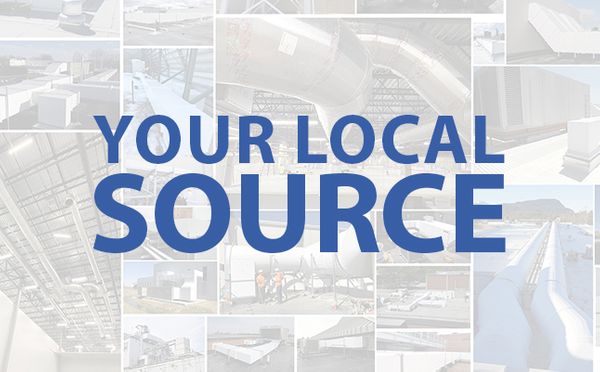 Find Your Local Thermaduct Representative
Thermaduct products are sold through a network of manufacturer's representatives. Find our local team member in your area below: