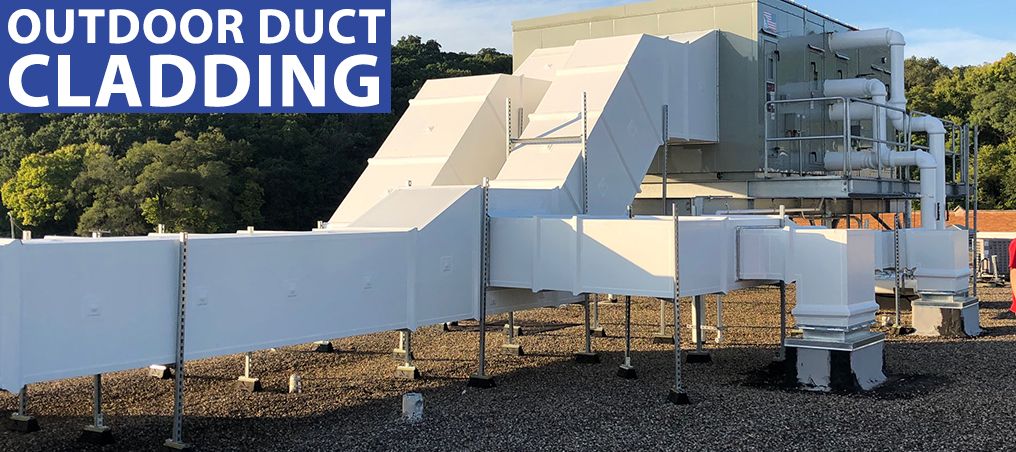 Choosing the Right Duct Cladding is Important
What will your R-Value be next spring - summer - fall - winter?
Keep Insulated Values High and Energy Costs Low
Protecting Your Duct's Thermal Performance
Until now wind, rain, hail, ice and snow could penetrate most duct cladding systems, saturate the insulation and force the client to replace the exterior ducts; damaging YOUR reputation.
Thermaduct uses high quality, closed cell phenolic to create some of the highest R-values available on the market today. Pair this with a 1000 micron Vinyl cladding and Thermaduct truly is the last line of defense between your insulation values and the outdoor elements.
How Does Your Cladding Perform?
Cladding can cause many issues for traditional ductwork if damaged or installed improperly. Water intrusion, mold growth and ballooning can all contribute to loss of R-value and dangerous health conditions.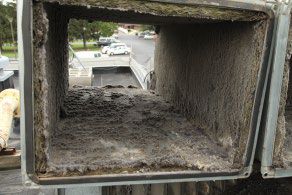 Stop Mold Growth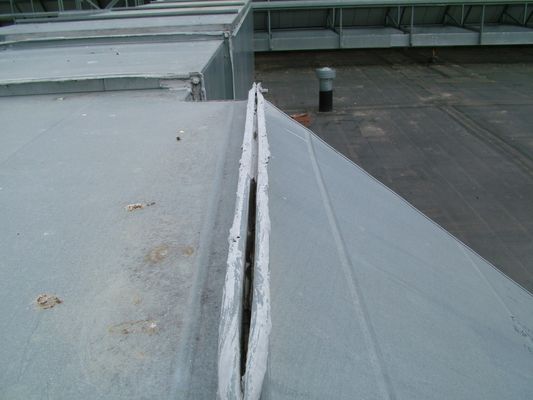 Prevent Water Intrusion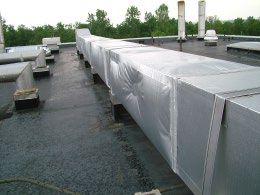 Stop Ballooning
How is Thermaduct Different?
Thermaduct created a truly better outdoor duct system. Addressing many issues that have plagued traditional duct installations, this pre-insulated duct offers unparalleled value for your customer, including:
Strong protection to keep the air in and outdoors out
No use of tapes or adhesives to make connections
Thermally formed or Solvent welded seams for an air-tight seal
Insulated values from R-8 to R-24
Superior fiber free insulation core with a 1000 micron vinyl shell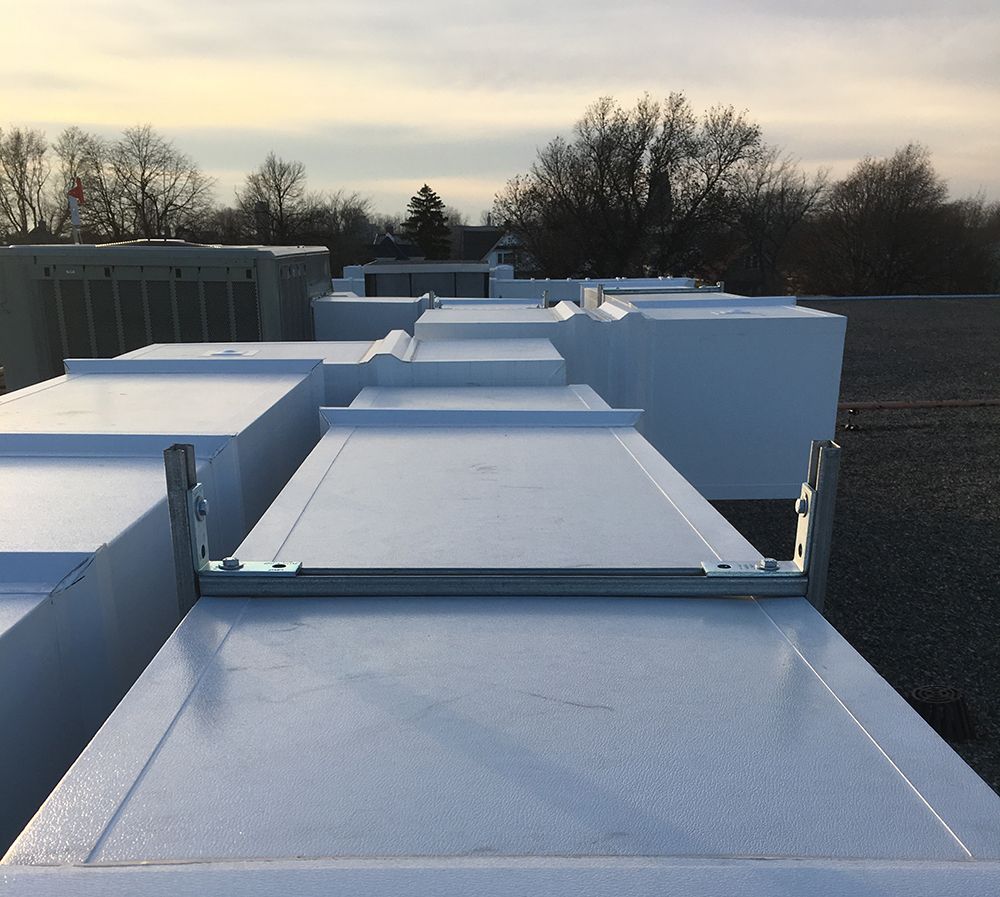 When your reputation is on the line, there is no better choice to provide a water tight, durable pre-insulated duct like Thermaduct. Start ordering your customers more today by contacting your Thermaduct representative at 855-809-6903.