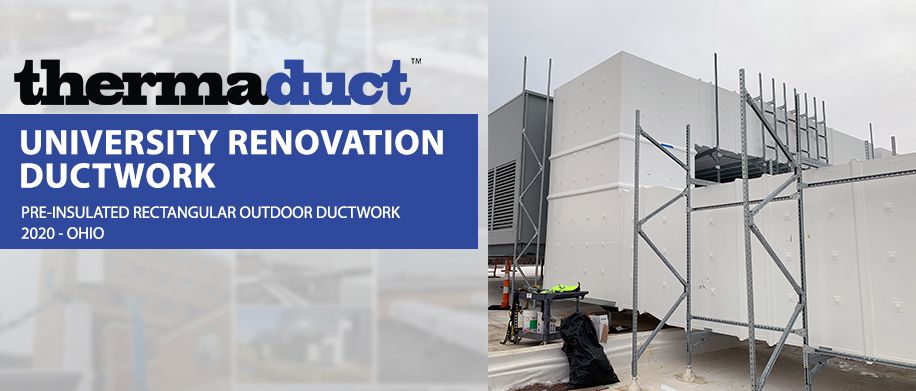 Rectangular Thermaduct for Middle School Outdoor Ductwork – Missouri
For places of higher education, keeping learning facilities up to date in an ever changing landscape of new technologies is a constant struggle. Whether it be single classrooms, individual floors or entire buildings are needing an update, these renovations provide opportunities to provide a more comfortable learning environment for students and staff. During a renovation of a historic education class and community building on campus of an Ohio university, updating the HVAC system allowed for the potential long-term savings by moving to a more energy efficient HVAC system on the roof.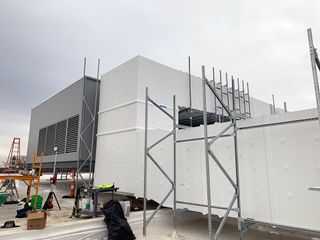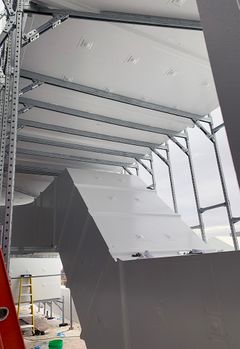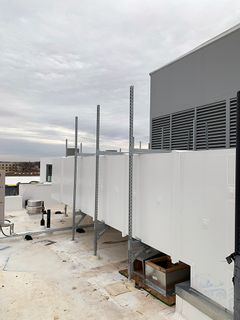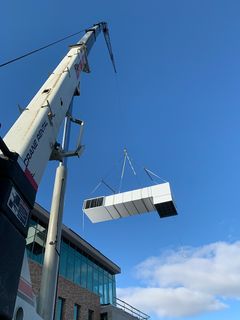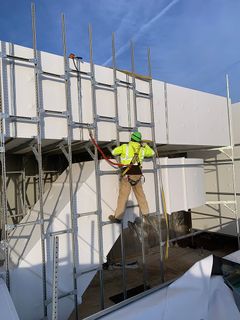 With ductwork dimensions as large as 90" x 90", Thermaduct was chosen to provide a weather resistant duct option in the application, matching the white cool roof of the building's exterior. Over 7500 square feet of our rectangular system was installed, giving this installation higher R-values and lower air leakage than traditional ductwork, while at the same time reducing the application's weight load on the structure.
For more information on Thermaduct's family of high efficiency air distribution systems, talk to your local Thermaduct Representative.

As energy codes push the required insulation values higher and higher, the need for better outdoor duct solutions is growing. Thermaduct products are designed to meet the needs of outdoor applications with a high level of energy and installation efficiency.

Low air leakage, IAQ duct solutions increase the energy efficiency and health of your building. Thermaduct is here to help. Our indoor products are lightweight solutions that reduce installation weight by over 70%.