Thermaround™ Is Our Round Solution In Outdoor Environments
Offering the same great vinyl cladded protection as rectangular Thermaduct, Thermaround is an excellent solution for the outdoor elements. This high R-value system offers an R-12 insulated value and extremely low air leakage. Thermaround uses same UV stable 1000 micron vinyl cladding for a durable solution that will naturally shed water. In the interior, air passes over a smooth aluminum surface free from loose fibers to give your building better IAQ performance.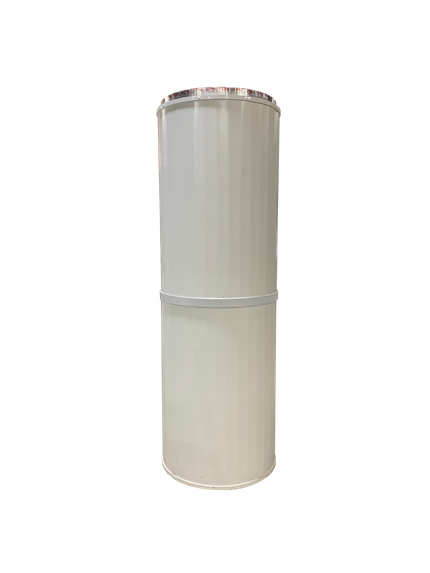 Features:
Patented Product
R12 Insulated Value
UL 181 Listed InspiralR Interior
1000 Micron UV Stable Vinyl Cladding
High Static Pressure Design
Gored Elbows - No Need for Turning Vanes
Low Air Leakage
Simple Connection System for Easy Installation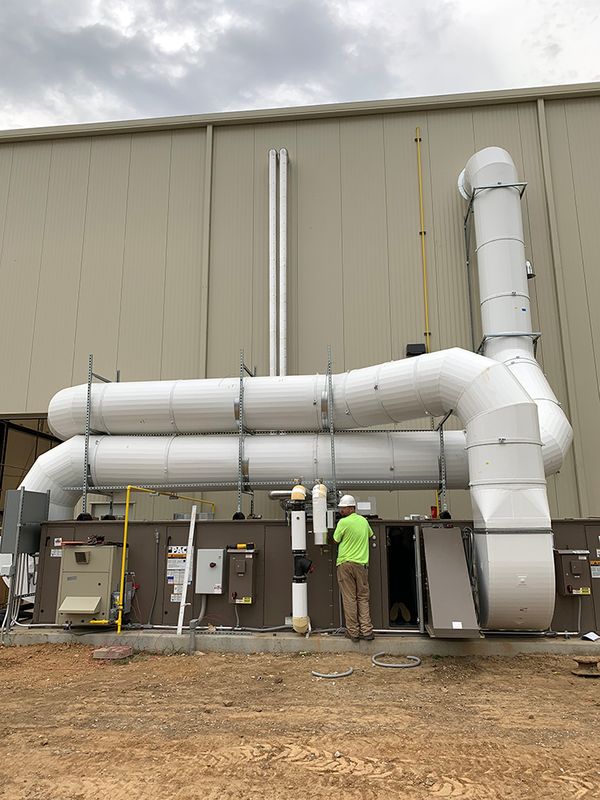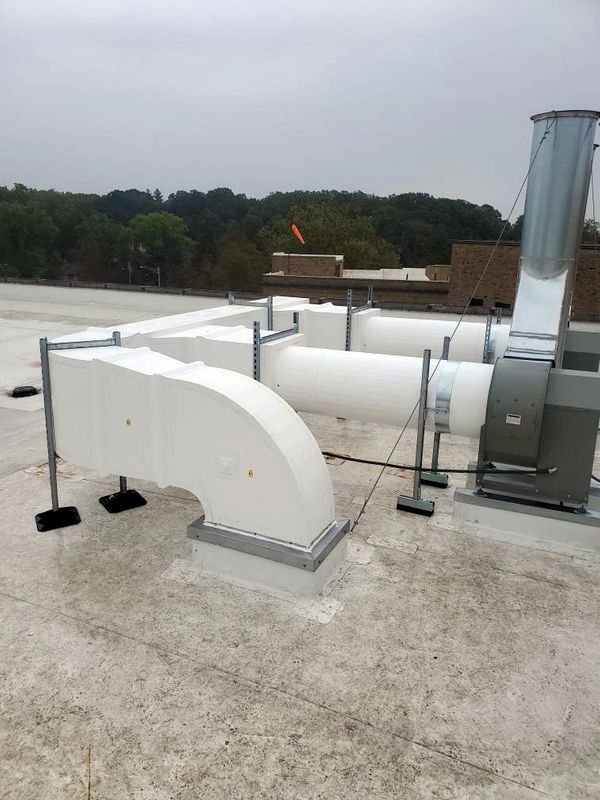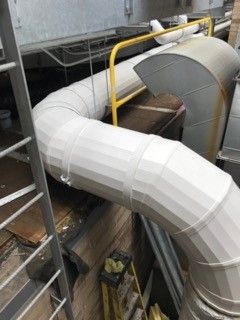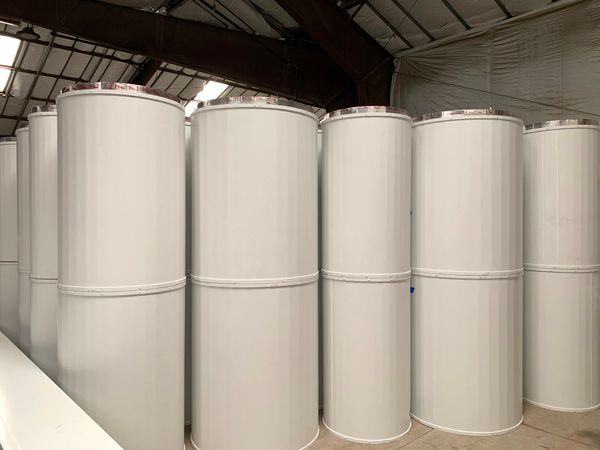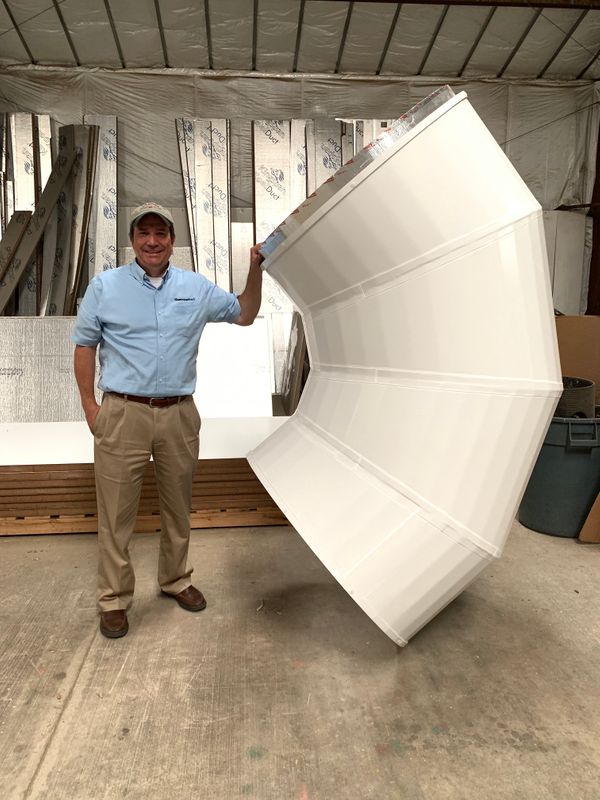 Information Request Form
Sign up to receive updates on our complete family of products including Inspiral R, Floval, Thermaduct™ and Thermaround! Indoors or Out, Thermaduct™ has you covered!
Please fill in the fields below for more information on Thermaround products