Find out the Latest in Thermaduct Information
As strong believers in the growing phenolic duct market, we are constantly pushing to bring this new HVAC technology to more of the market. As constant pioneers of pre-insulated systems, here you will find the latest updates on our rectangular, round and flat oval systems.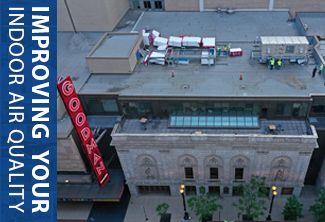 As the world begins to reopen, indoor venues such as the entertainment industry have been some of the hardest hit sectors in the ongoing pandemic. Many theatres, whether their show is on a screen or stage, have had to take steps to ensure the safety and comfort of their audience who may be venturing out for the first time.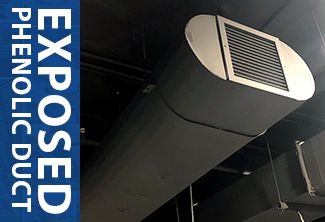 Phenolic duct systems offer exceptional, energy efficient performance but may not fit an architectural goal in some exposed applications. Here are options to make this energy efficient ductwork work in any project!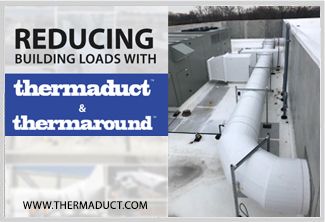 Phenolic duct systems can provide a drastic reduction in weight. Thermaduct and Thermaround can help reduce building loads in your outdoor application. Find out how this can help you!